PherLuv Men (Attract Women)

(Attract Women)
Spray

$19.95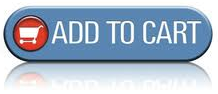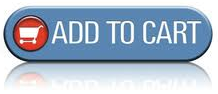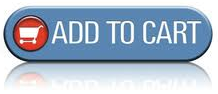 ---
PherLuv Woman (Attract Men)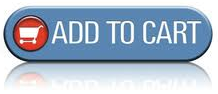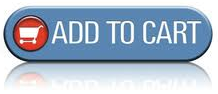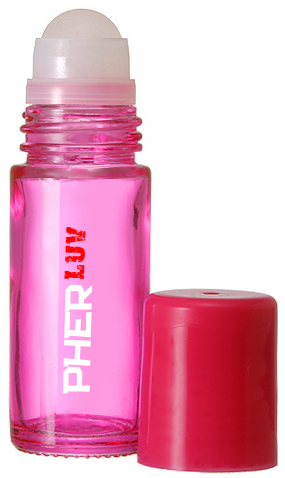 PherLuv Woman

(Attract Men)
Roll on oil
Coming Soon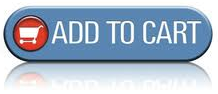 Pheromones are odorless chemicals that have a profound effect on animal behavior. Many scientists believe that human sociosexual response is strongly influenced by pheromones. Increasingly, consumers buy pheromones to increase their attractiveness to members of the opposite sex.
How Do Pheromones Work?
Although pheromones are odorless, a specialized olfactory network called the vomeronasal organ (VNO) is the system responsible for detecting them. In humans, the VNO is not as differentiated as it is in other animals. VNO receptors are located at the front of the nose.
After pheromones trigger the VNO to react, neurological signals travel the length of the receptors to the cortex of the brain where they stimulate the hypothalamus, the area of the brain responsible for emotional response. The hypothalamus is controlled by the autonomic nervous system for the most part, and is the part of the brain most implicated in the fight/flight response.
Pheromones to Attract Women
One of the primary human pheromones is a small steroid called androstenone. Men and women both produce androstenone, a chemical formed when testosterone is broken down by the body, but men produce it in higher concentrations. Androstenone is secreted into many body fluids, primarily sweat, saliva and urine.
Androstenone, and a very similar compound called androstenol, are both components of fresh male sweat, and one of the reasons so many human females find the odor of fresh male sweat so attractive. Human females are particularly susceptible to androstenone's effects when they are ovulating, scientists have found.
The Use of Pheromones
Visual cues are still the main component of human sexual attractiveness. If a man wants to attract women with pheromones, he will have a harder time at a crowded party where he is competing with other men than he will in a more intimate setting. Pheromones seem to work best one-on-one.
Pheromones may have other positive effects for men in addition to enhancing their sexual attractiveness. Researchers have found that when men wear colognes enhanced with pheromones, their overall moods and emotional states show significant improvements. This phenomenon is particularly true among middle-aged men.
Some of the best male enhancement supplements are Wydenz, Hardenz, and Elongz. For other herbal supplements we recommend HerbalAndOrganicSupplements.com. For wholesale supplements, please visit WholesaleNaturalSupplements.com.
Pheromones are now a common ingredient in perfumes, colognes, body sprays and other personal care products. Major retailers and even Las Vegas casino, are also using pheromones, piped in through air distribution systems, to stimulate spending. Theses pheromones are not intended to stimulate sexual responses per se so much as they are meant to produce relaxation. Pure pheromones are available for purchase through many Internet venues.